Junior Golf
For private junior golf lessons please contact Todd Moran or Mike Nogavich to schedule an appointment. Lessons are only $15 for a 30 minute lesson. Please go to our golf lesson page for more information.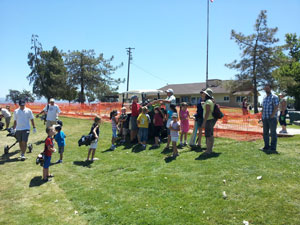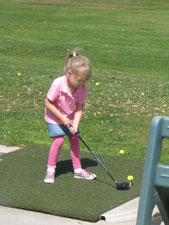 2019 Junior Golf Camps and Clinics
Little's Ones Classes for kids ages 3 to 5 years old
One day Classes cost $10
Class size: First 10 kids.
Call Pro Shop for Little Ones class dates and times. 
Junior Camp Schedule
Four day Classes cost $50
Four age groups. Ages 6 to 8 (10 am to 11 am / 9 to 11 (11 am to 12 pm) / 12 to 14 (12 pm to 1 pm) / 15 to 17 (1 pm to 2 pm)
Class size: 20 kids per class
Classes will be Monday through Thursday
Dates: April 22nd through April 25th
            June 24th through June 27th
           July 15th through July 18th
          August 5th through August 8th
Please call (530) 533-3922 ext. 1 to sign your child up.
Limited class sizes, please call in advance.