18 Hole course
The terrain on this 18 hole course is flat and easy to walk. The fast greens are well maintained, and the wide fairways provide generous landing areas. Water features come into play on a few holes.
The signature hole is #7, a 160-yard, par 3, requiring a tee shot to a green protected by water features on both sides of the fairway.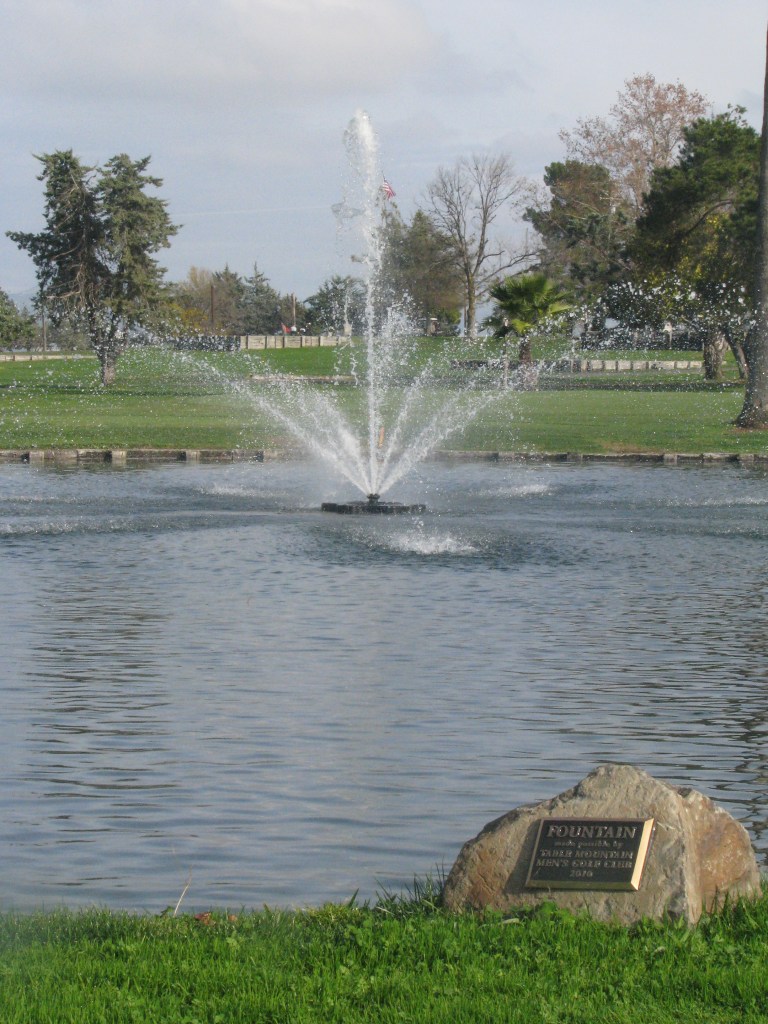 Practice Facility
Get your game in shape by taking advantage of our various practice options.
Driving Range has 13 stations, 290 yards long, with 10 targets
We also have 2 practice putting greens,a sandtrap, and a pitching area with target flags at 25, 40, and 60 yards